Our work off-and-onshore
Keep the Archipelago Tidy carries out concrete activities, including waste management, expertise work and environmental education that targets all those on and around our waterways.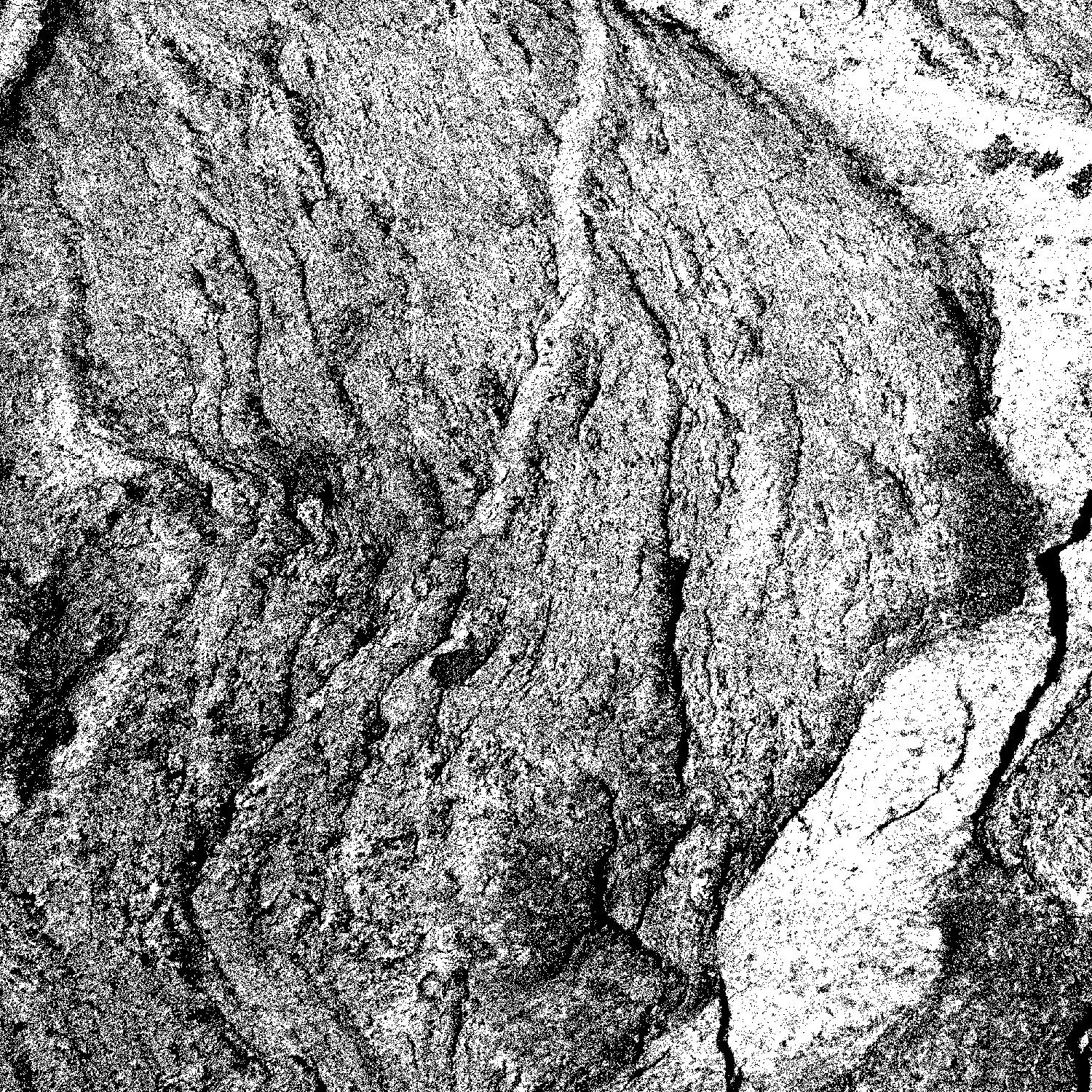 Our services also include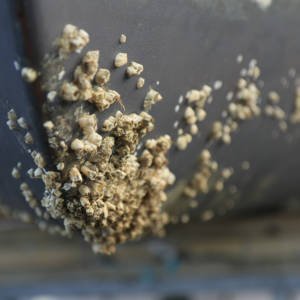 Rocco service for KAT members
Rocco reports you via SMS when barnacles begin attach.
Rocco-palvelu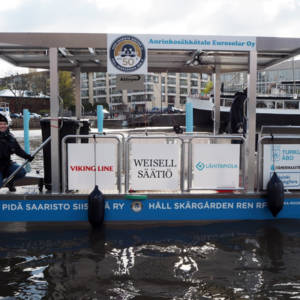 Roska-Roope
Roska-Roope, our litter collection boat, collects floating litter as it floats down rivers.
Roska-Roope