The happy seal is the sign of Roope service stations
Keep the Archipelago Tidy has four service vessels that operate throughout Finland's waterways collecting waste and carrying out maintenance work of more than 200 Roope service stations.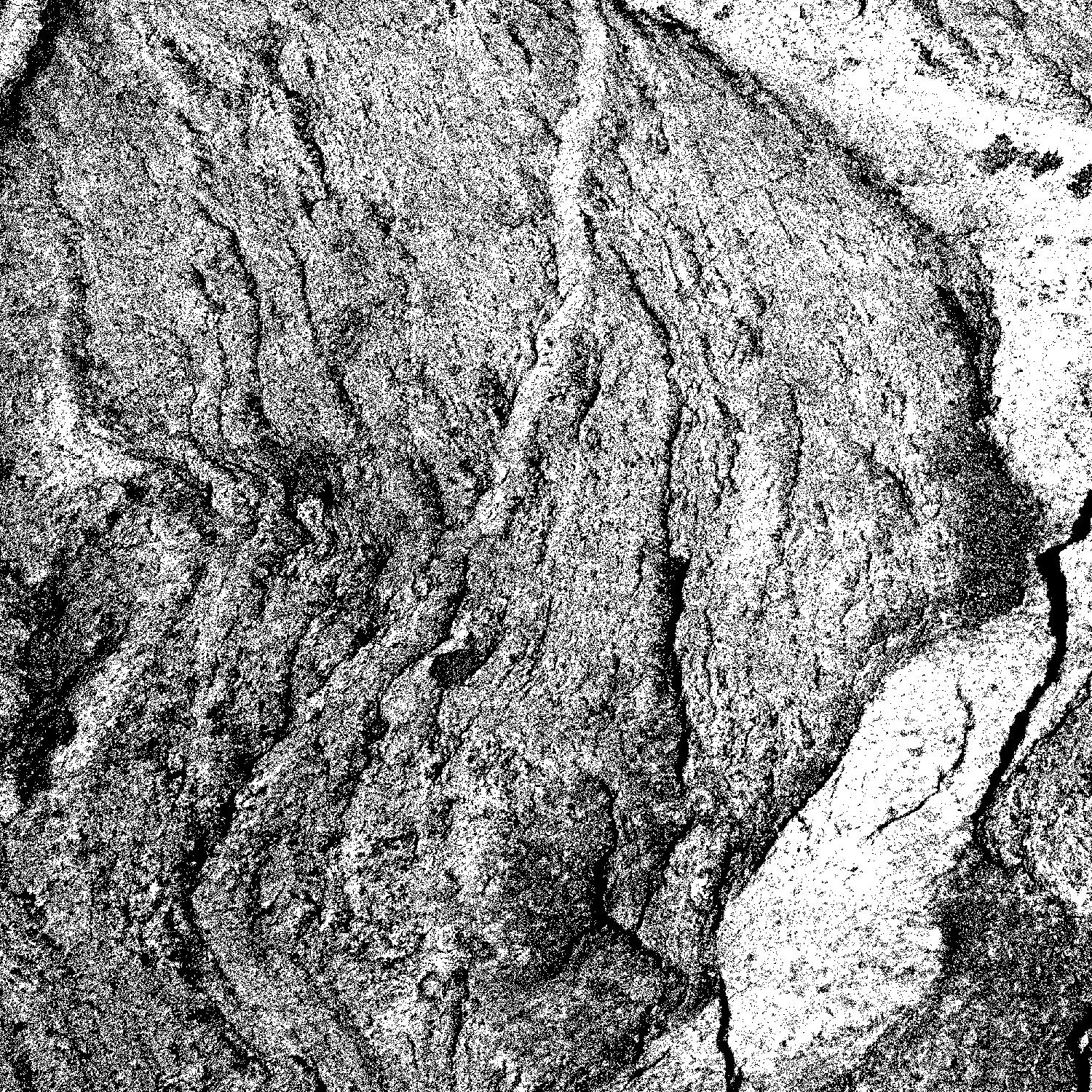 Keep the Archipelago Tidy has approximately 200 Roope service stations throughout Finland's waterways. The maintainance of our Roope services is carried out by our four service vessels: M/S Roope in the Archipelago Sea region, M/S Roope-Saimaa in the Saimaa region, M/S Roopetar in Lake Päijänne, and M/S Roope-Botnia in the Gulf of Botnia. In addition to the large service vessels, the environmental work is also carried out by individual service personnel and co-operative partners.
The Roope services include:
waste recycling and disposal stations for the collection of mixed waste as well as bins for glass, bottles, small metal waste and, in some locations, paper and cardboard
dry toilets
dishwashing facilities
30 floating sewage pumpout stations
campfire places
docks and landfalls
saunas
separate collection campaigns for hazardous waste and rubbish in various locations organised in collaboration with local waste disposal companies
Roope harbour programme – an environmental programme for finnish boat harbours since 2010
There wouldn't be Roope services without our members
Our members form the cornerstone and foundation of our activities. Members make it possible for us to carry out our comprehensive work intended to keep the marine and lake environs clean. Join us today!