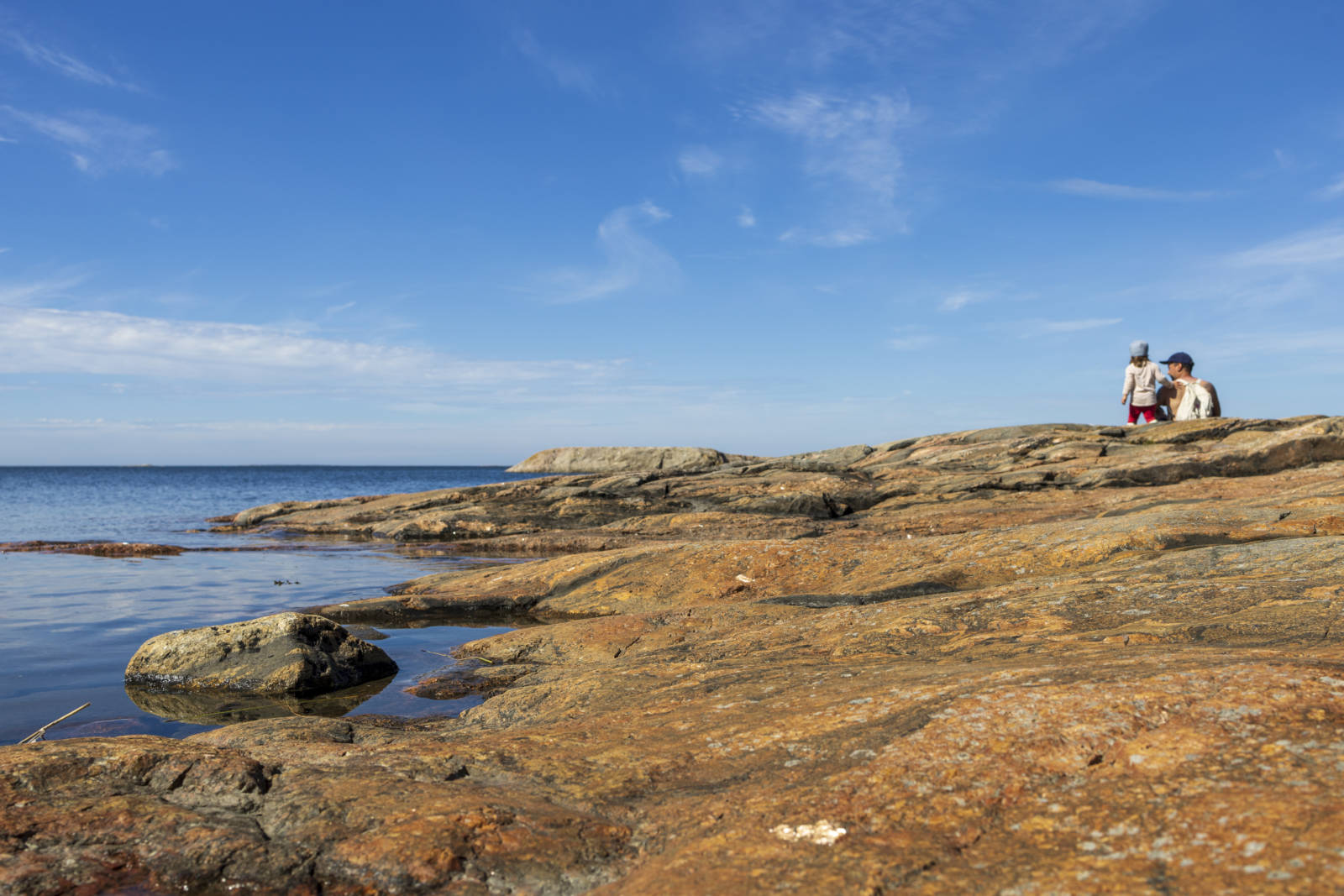 Bringing clean waters and shores to surface since 1969
Keep the Archipelago Tidy is a Finnish environmental organisation for all those travelling in and around Finnish waterways. The association serves the archipelago and coastal regions, as well as the network of lakes in the Finnish Lakeland region.
1969

Established in

12 600

Members

200

Service stations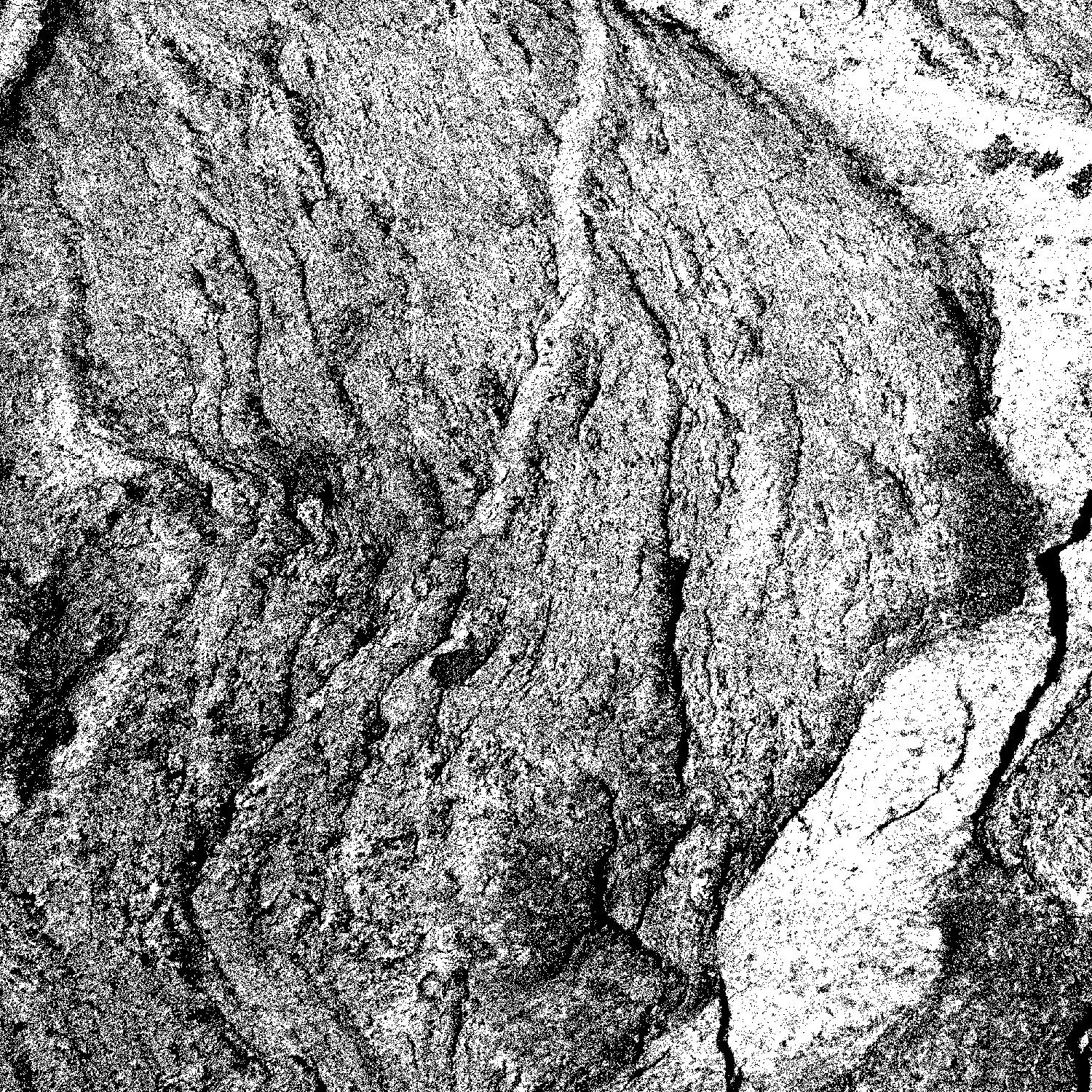 Our work offshore & onshore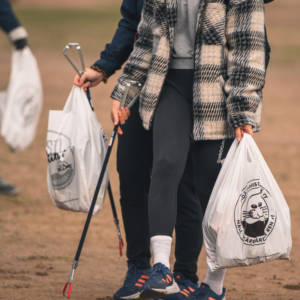 Clean Beach program
Let's clean our beaches together! Clean Beach is a beach clean-up and litter collection programme organised by the Keep the Archipelago Tidy Association.
Read more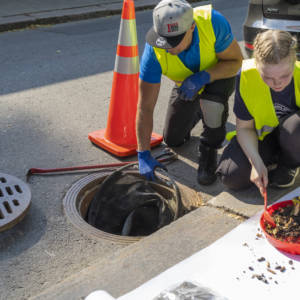 Environmental projects
Through our national and international projects, we increase public interest and awareness on environmental issues and help to find solutions on these issues.
Environmental projects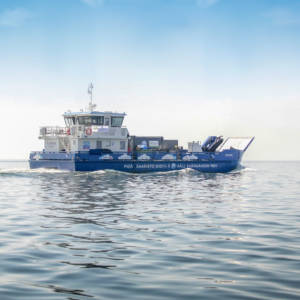 Service vessels and boats
Our four service vessels and five service boats transport thousands of tons of energy waste, metal and glass from Roope service stations each year and as much as 200 cubes of waste from sewage pumpout stations – from the sea and the lakes.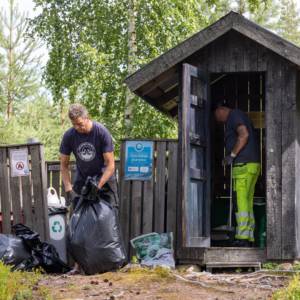 The Roope services
Are you looking for waste disposal bins, dry toilets or a sewage pumpout station? Look on the map to find the Roope services located throughout Finland's coastal areas and Lakeland region.
Roope services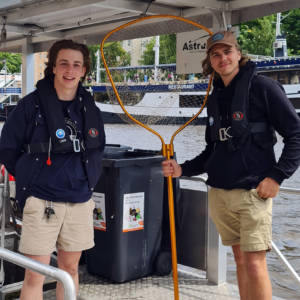 Roska-Roope
Roska-Roope collects floating litter from the waterways. The 5,5 meter long catamaran Roska-Roope is, in itself, environment-friendly as it is enquipped with electric motors that get their power from rooftop solar panels.
Donate and help us
Keeping our waterways clean isn't easy but someone's got to do it.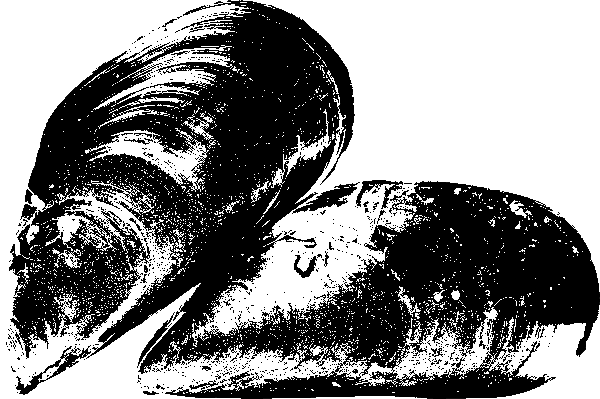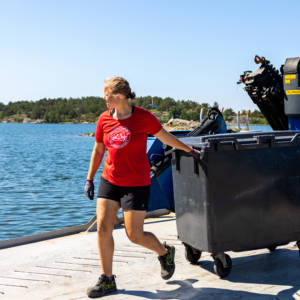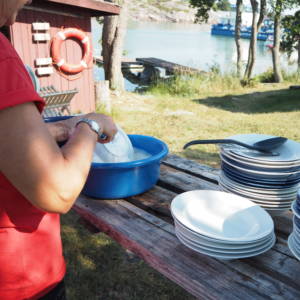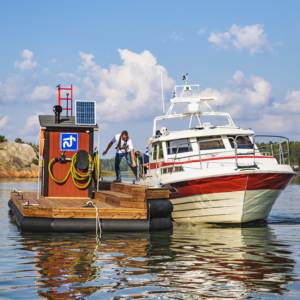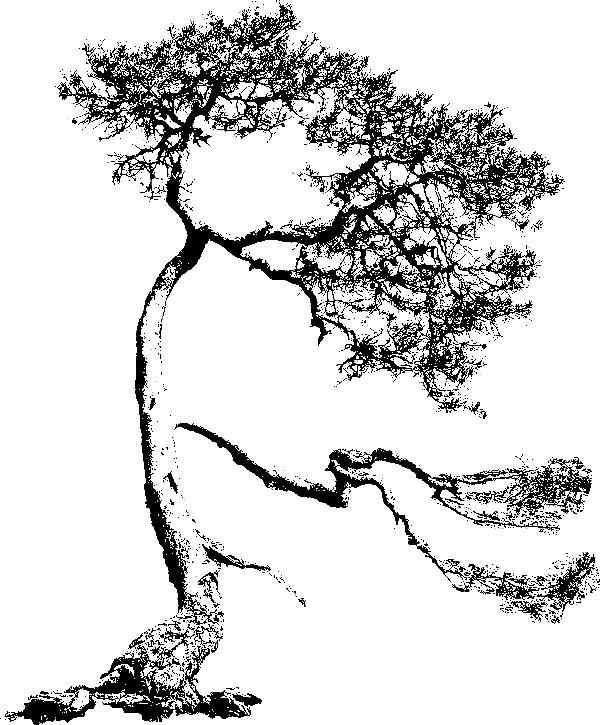 Our partners