NURSECOAST-II
The NURSECOAST-II project aims to reduce tourism-related nutrient pollution in coastal waters of the Baltic Sea.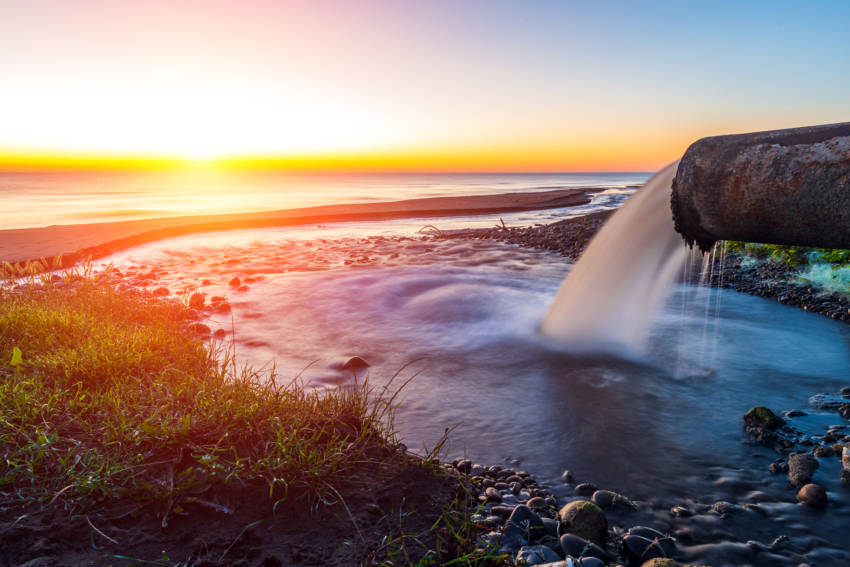 Large variability of wastewater flow causes problems
Wastewater discharged from the near-coast Baltic tourist regions is characterised by a large variability of flow due to seasonality. This means significantly bigger wastewater flow during the peak of tourist season compared to the rest of the year. The wastewater plants are often designed according to low season and prepared to accommodate wastewater of significantly fewer people compared to actual needs during the peak tourist times, e.g. treatment plants with less than 2000-person equivalent capacity. 
Problems related to seasonal variability:
Large wastewater flow during the peak of tourist season
Nutrient discharges
Lack of wastewater treatment technologies adapted to seasonal variability
The project's novel approach involves piloting different approaches to treat excess wastewater during the peak tourism period, such as wastewater treatment technologies, treated wastewater reuse, using nature to treat excess wastewater in the summer, greywater and sludge management, replication, and reintroduction. During the project, six pilots will be held in Denmark, Poland, Lithuania and Finland, testing better wastewater solutions.
NURSECOAST-II connects 17 partner organisations from 8 countries in the Baltic Sea Region. Thus, the project demonstrates the potential for a high macro-regional impact, with a regional focus, as the solutions differ depending on the coast's characteristics, e.g. for the sandy coasts of Poland, Germany, Lithuania compared to the rocky archipelagos of Sweden, Finland and, Estonia.
Contact us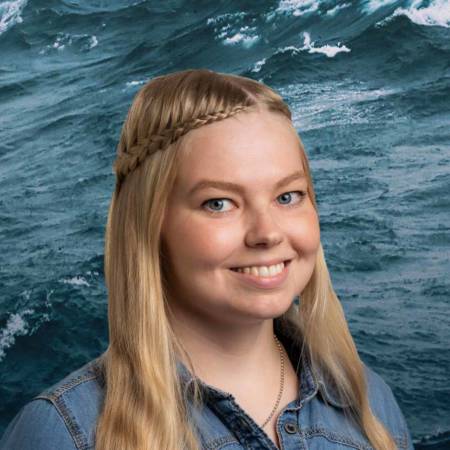 Project manager
Jutta Vuolamo
040 458 9156
jutta.vuolamo@pssry.fi
Marine specialist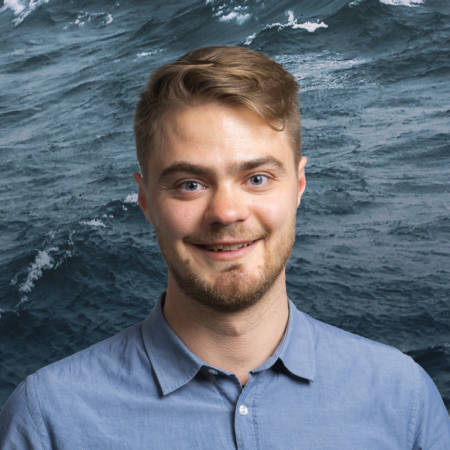 Project coordinator
Niklas Niemi
040 458 9495
niklas.niemi@pssry.fi