Re:Fish
Keep the Archipelago Tidy participates in the new Re:Fish project, which focuses on the prevention of litter and littering associated with recreational fishing.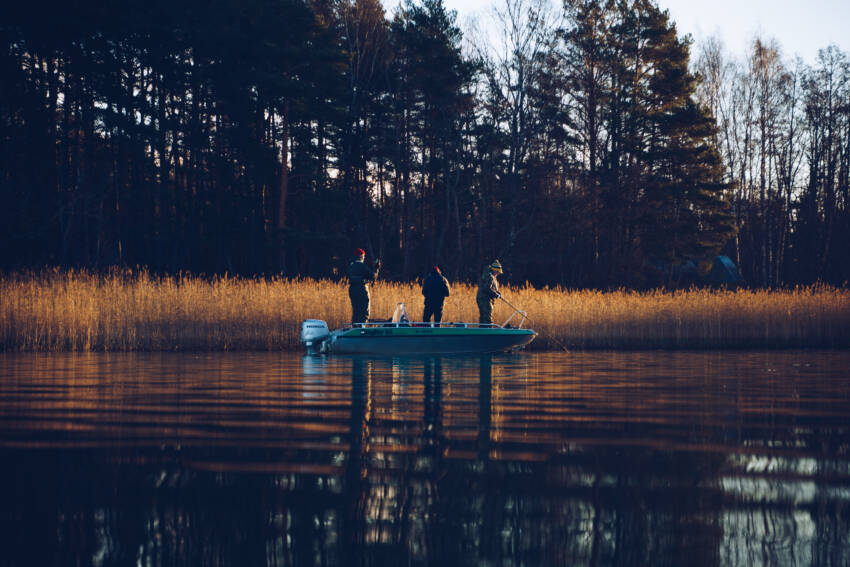 Recreational fishing always involves a risk of lost, misplaced or stray fishing gear. Abandoned or lost fishing nets left in waterways, known as ghost nets, harm birds, fish and mammals. It is also a common problem that nets are left outdoors where they fragment and spread microplastics in the environment.
Recycling of end-of-life fishing gear is in its infancy
Ghost nets can act as traps in the water for long periods of time and cause harm to the aquatic environment. They can also continue to catch fish and other marine animals, i.e. ghost fishing. The loss of recreational fishing nets does not have to be reported and no party is responsible for their removal from the waterways. The recycling of discarded nets is generally in its infancy, varying slightly from country to country, and the lack of collection points and recycling networks means that old and broken nets may be left outside for further disposal. Over time, however, they break down and release microplastics into the soil.
Project Re:Fish aims to:
remove recreational fishing gear from the coastal areas of the Baltic Sea and prevent littering related to recreational fishing
raise awareness on ghost nets and acquire knowledge on possible hotspots of lost fishing gear by using citizen science
lay the groundwork for a recycling network between those operating in the field of recreational fishing, such as producers, retailers, and authorities
The project will do retrieval operations, clean ups, collection of end-of-life gear, acquisition of knowledge by using citizen science, conduct tests with deposit systems and carry out awareness raising campaigns about the problems. Re:Fish will not only remove plastic of the central Baltic Sea for improved environmental health, it will activate relevant actors (recreational fishers, producers and retailers, NGOs, Universities, and authorities) to implement preventive actions and better monitoring of lost recreational fishing gear in the future.
Contact us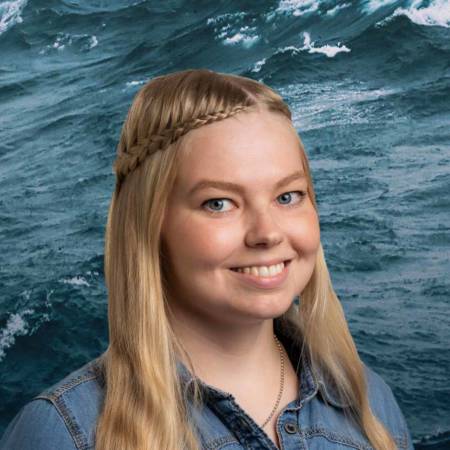 Project manager
Jutta Vuolamo
040 458 9156
jutta.vuolamo@pssry.fi
Marine specialist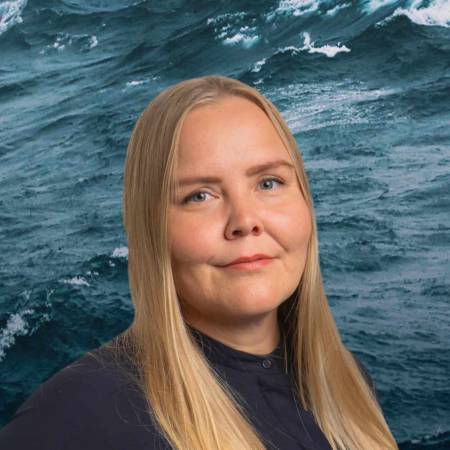 Program manager
Julia Jännäri
040 455 7251
julia.jannari@pssry.fi
Clean Beach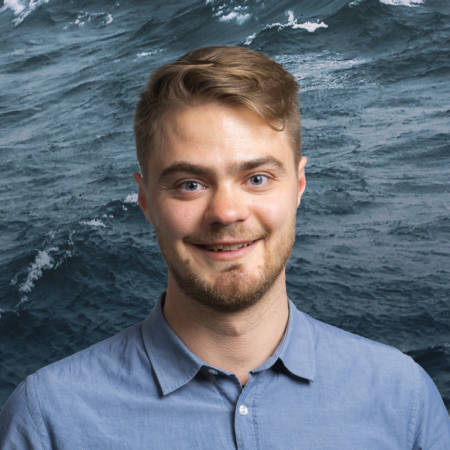 Project coordinator
Niklas Niemi
040 458 9495
niklas.niemi@pssry.fi